European Day of Languages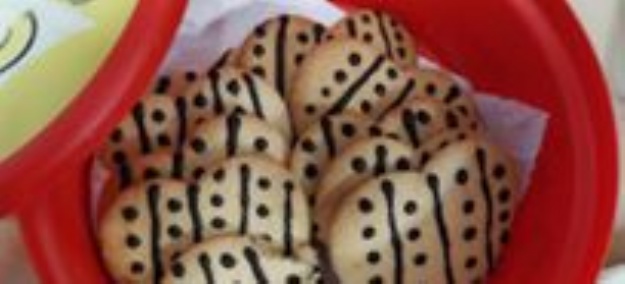 European Day of Languages
What a busy month September is!
As a school, we celebrated European Day of Languages with a full week of festivities!
Delicious European food was available in the canteen enabling pupils to try paella, pommes de terre à la crème aux champignons, Schwarzwälderkirschtorte and kleftiko to name but a few!
Year 7 tutor groups completed a quiz with the winners being 7SST.
Year 8 had special themed homework to boost their knowledge of European landmarks and Art.
There were also many amazing outfits modelled by Years 7 and 8.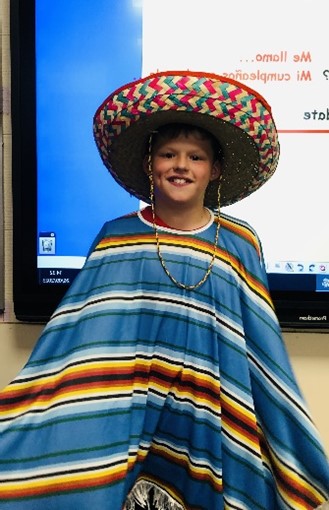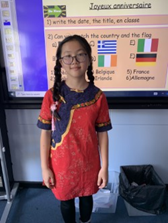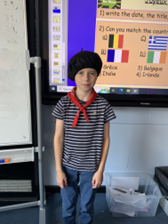 Year 9 took part in an MFL Bake Off. Mrs Bevan and Mrs Bridgeman, Thornden's answer to Noel Fielding and Alison Hammond, had the tricky yet delicious task of judging. I'm sure you'll agree that the photos are brilliant and give a flavour of this special week.