Barcelona 2023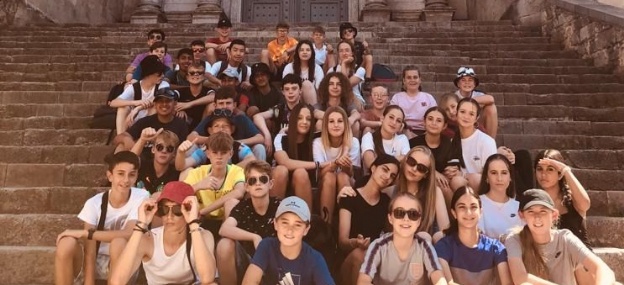 On the 8th September, a group of 48 students went to Barcelona. All of the students are studying Spanish, so this was a great opportunity for them to practice their Spanish and get to explore some amazing historical sites.
The students visited Park Güell, which was built in 1900 and was designed by Antoni Gaudi. They also visited Girona Cathedral, which is known as the Cathedral of Saint Mary's of Girona. Here the students got to put what they had learnt in the classroom into practice, by ordering their own ice creams!
Everyone had a blast at PortAventura theme park. Everyone got very wet on the water ride, although no one minded as it helped to cool everyone down.
Before coming home, the students got to take part in an immersive experience at Nou Camp, home of the Barcelona Football Club.
Everyone had an amazing time and made memories with their friends and teachers.