Thornden School Open Evening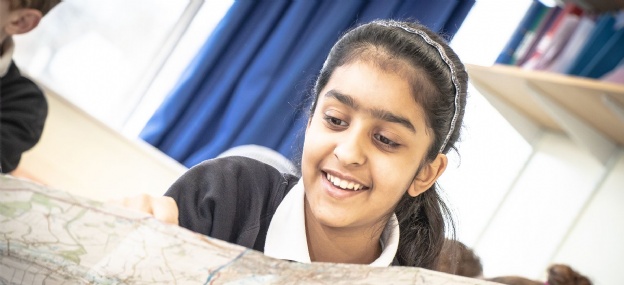 Students (current & prospective), their parents, carers and members of our local community are all invited to our open evening.
Please come along and find out what goes on at Thornden! Our departments will be showcasing a variety of events around the school. Those considering applying for places at Thornden for September 2023 are encouraged to listen to a brief talk by Amanda Parry, Acting CEO of the HISP Multi Academy Trust and Steve Hicks, Head of School in Thornden Hall at 5.30pm. They will be happy to answer any questions! We look forward to meeting you!
Thursday 8th September 2022
4.00pm - 7.00pm