Teaching Internship Programme 2022
Maths, physics and computing teaching internships
We are delighted to be leading a three-week teaching internship programme in June-July 2022 in partnership with: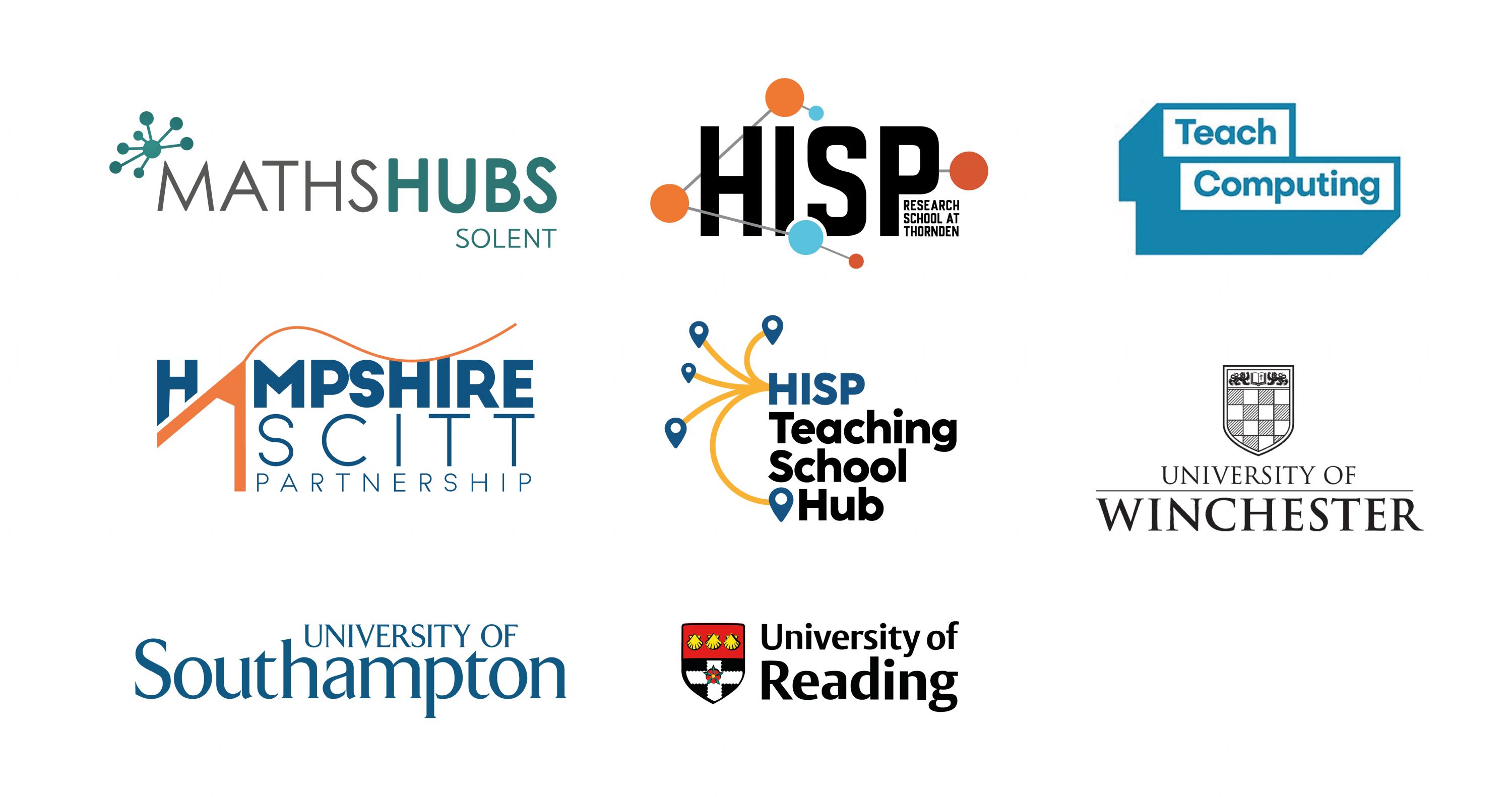 · Hampshire SCITT partnership
· University of Reading
· University of Southampton
· University of Winchester
· Solent Maths Hub
· HISP Research School
· West Sussex and Hampshire Computing Hub
· HISP Teaching School Hub
The aim of the internship programme is to enable undergraduates studying for a degree in STEM-related subjects the opportunity to experience teaching maths, physics, or computing before they commit to it as a career. This programme is part of the Get into Teaching service, supporting prospective teachers through their journey into the profession. Inspire the next generation | Get Into Teaching (education.gov.uk)
You may be eligible for a paid teaching internship if you're:
· in any year of a science, technology, engineering or maths (STEM) undergraduate degree
· interested in teaching secondary maths, physics or computing
You'll experience the teaching profession, get new skills and be paid £300 per week.
Throughout this three week programme in June /July 2022 you will experience the following:
1. An 'Introduction to teacher training' workshop: This will provide an overview of teacher training with the opportunity to meet with early career teachers.
2. An 'Evidence-informed profession' workshop: This workshop run by HISP Research School will demonstrate how research is increasingly informing teacher practice
3. 'Subject knowledge and pedagogy' workshops led by Solent Maths Hub, West Sussex and Hampshire Computing Hub, and HISP Research school.
4. School visits
5. A two-week school placement: You will be allocated a mentor to support you and will be provided with opportunities to carry out structured learning walks, attend department meetings / workshops, plan lessons, team teach lessons and then independently teach a lesson or series of lessons.
6. Following completion of the programme you will receive post programme support (July 2022 onwards) in the form of:
- A 'Get into Teaching' workshop
- Access to 'Get into Teaching' resources
- A named contact